What exactly is a small apartment?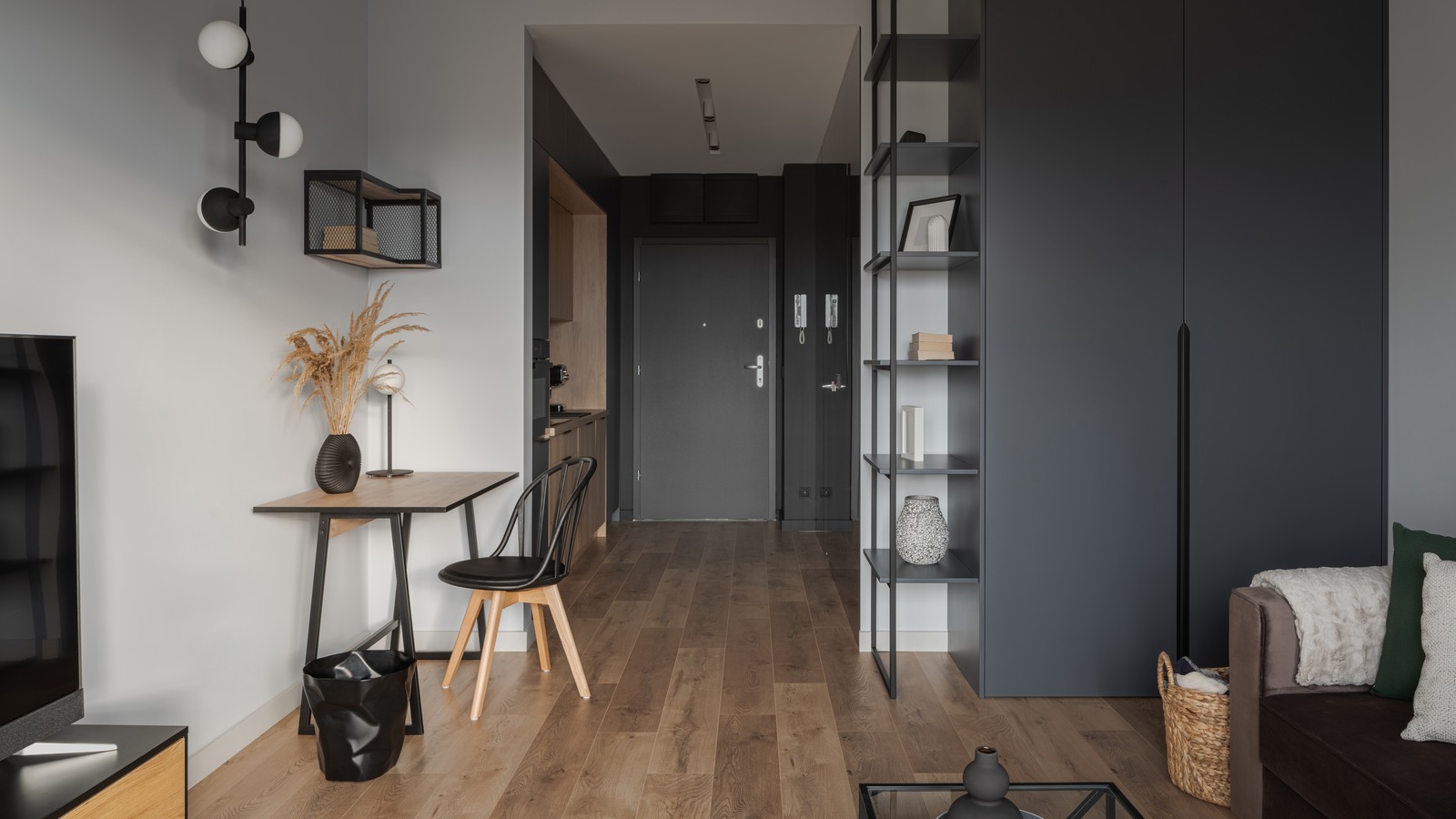 Cities like New York, San Francisco and Hong Kong are micro-housing hotspots. Tokyo is another, where the concept sprouted from the desire for cheap modern housing, ideally located for working and without size concerns, according to Nippon.com. An average size micro unit in Japan was compared to the length of 3 tatami mats: 118.4 square feet.
Typically, these small apartments consist of a reduced mix of a bedroom, a living room, a kitchen and a bathroom, all crammed into a compact space, for List of apartments. They also feature high or vaulted ceilings and large windows designed to create an illusion of space where none exists. Some apartments also have mini balconies or patios. Many are already furnished. Retractable beds (which retract into the wall) and loft beds are practical in a micro-apartment, as are convertible furniture of all kinds. Folding tables also save space.
Bathtubs, on the other hand, are non-existent and some of the kitchens in these extremely small apartments are equipped with miniaturized appliances. Many newer buildings make up for tiny living spaces by having luxurious common areas with lounges, pools, gyms, rooftop terraces, even a lobby bar. There could also be a common cooking area. The separate storage spaces are a bonus, and if the price is right, some mini-dwellers even rent a second unit to make up for the lack of space, closets, or drawers on their own. Needless to say, having a lot of possessions goes against living in such a small apartment.